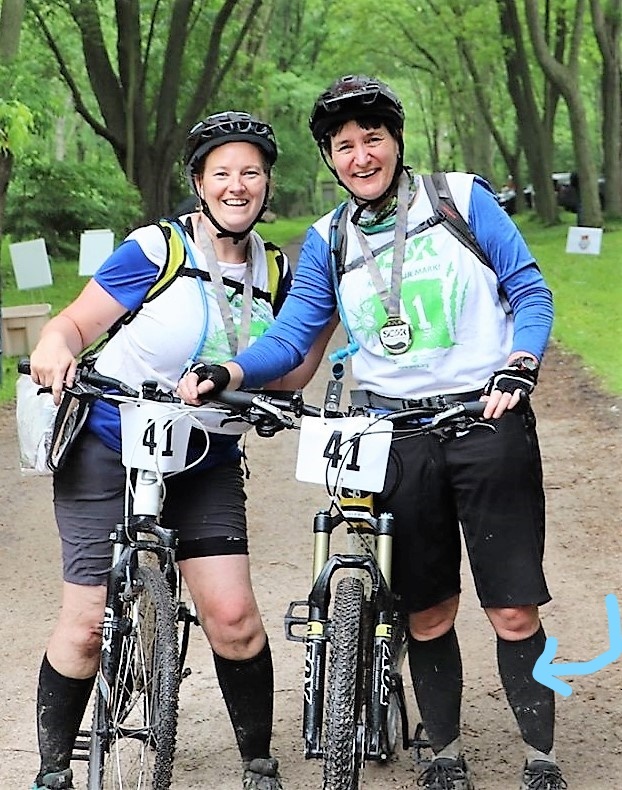 5 Non-Science Reasons to Wear Sport Compression Sleeves and Socks
Long distance and marathon runners have been wearing sport compression socks and sleeves for years. I am neither of those, but I do enjoy Adventure Racing (bike/paddle/trek) which can range from 4-24 hours of fun in all sorts of terrain and conditions.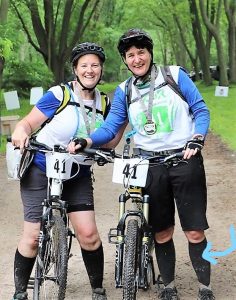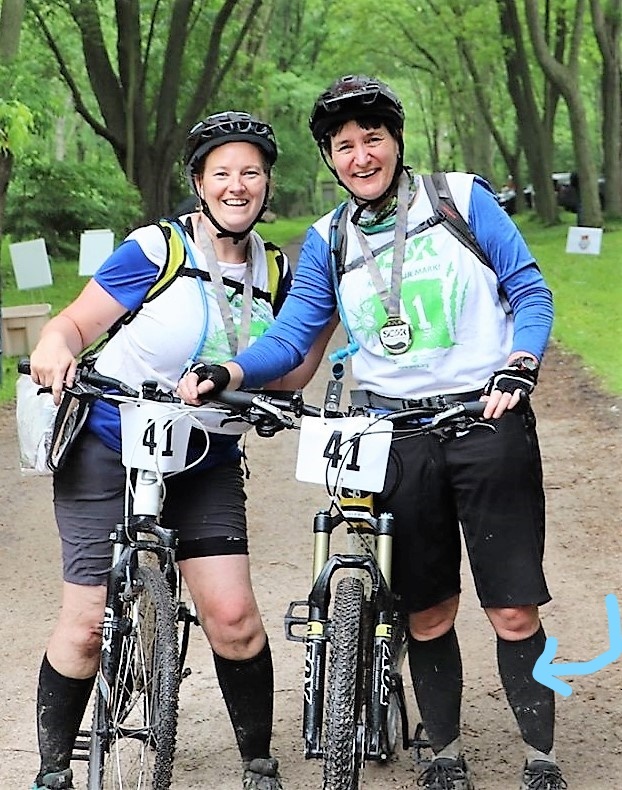 The makers of these products tout the performance benefits of compression technology, but the science is still limited as it relates to sports. So, you might say they are like an ice bath – some people swear by them, the people who study them, not so much. I've been wearing them for over 2 years now. While the science says the benefit may be more in my head than my legs – I feel fresher and less fatigued during and after my races. Whatever the reason – I'll take it.
Science aside, here are a few reasons to justify the purchase:
Protection: They protect your legs (and arms) from small scratches, abrasions, ticks and other nasty things like poison ivy on the trail.
Swelling: Compression technology has been proven to limit swelling, especially in people who spend all day on their feet. (Does 4 hours lost in the bush count?)
Dirt: Collects on your sleeves and not on your legs.
Warmth: Allows you to wear shorts and short sleeves on those iffy days when you'd reluctantly wear tights or long sleeve shirts.
Coolness: No, they don't keep you cool, but you sure look cool racing by.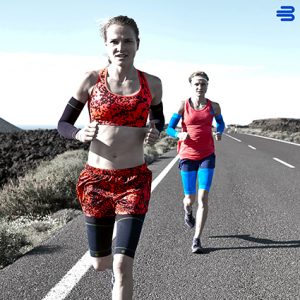 Stop by (once COVID 19 restrictions are lifted), email or give me a call and I'll be happy to share my experience and knowledge of Bauerfiend® Sports Performance and Training Socks and Sports Compression Sleeves (Arm, Calf & Thigh). I can measure you up and get you on the trail so you too can go further………longer.
Roberta
Registered Kinesiologist & Adventure Racer