The Erie Shores Rehabilitation team is dedicated to working with you to identify and maximize your ability to move and function, throughout your lifespan. With our higher standard of care, you can feel confident knowing you are receiving excellent patient care to prevent further injury, improve your health and well-being, and get you back to doing what you enjoy.
You will receive highly individualized, one-on-one care to help you get better, recover faster and stay healthy.
Why Choose Erie Shores Rehabilitation?
Latest News and Research
Find out the latest news about our Physiotherapy Clinic and information about all your Physiotherapy and health related needs.
We are always happy to hear what you have to say so be sure to leave a comment.
Read all News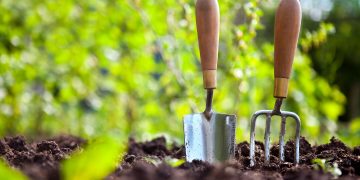 Spring has sprung and with it comes the annual yard work marathons. For Physiotherapists, this is back pain season....
Read Post