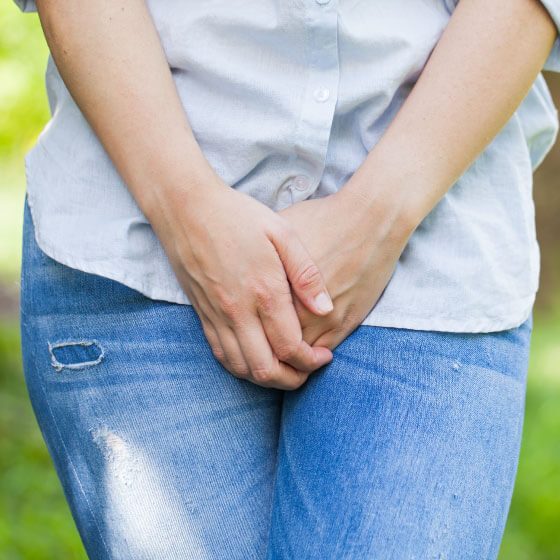 Laughing so hard you pee your pants – it's no joke!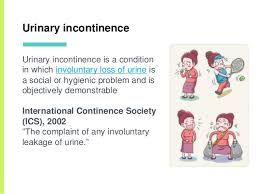 I hear it all the time in the dressing room at hockey, on the baseball diamond and among my adventure racing competitors. It comes from the 18-year-old youngsters with no children, the new moms, the seasoned moms, and our 65+ year old goalie. "Don't make me laugh – I'll pee my pants" "I'm not incontinent, I just leak" or my favorite "I have a leaky valve".
Every time I hear it, I speak up and say, "You know that's not normal and you can get help for that?" I am dumbfounded that women think any amount of urine (or gas, or poop) leakage is normal and that they must live with it. I'm worried that our society has led women down a path to believe that the solution is to stop doing the things they love, have surgery or spend money on expensive incontinence products.
So, first let me say this: Ladies – you are not alone, you do not have to put up with it, there is help available and in most cases your situation can be improved or even resolved.
Leaking of any sort is abnormal. We need to recognize what normal is and then realize we have a problem. In this case, one that can get gradually worse over time. 1:3 women are disempowered by incontinence – it interferes with every single thing a woman wants to do. It doesn't have to be that way!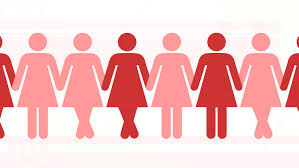 We need to burst the taboo and start talking openly. We need to burst the belief that leaking is inevitable. Simple changes to lifestyle can have a huge impact on the symptom's women experience. We need to open the dialogue, share resources, and seek solutions.
If you are looking for a starting point – seek out a pelvic health physiotherapist. Don't just jump on the kegel bandwagon – they can make things worse for some women and even when needed, are often done incorrectly. Your
pelvic health physiotherapist will complete a thorough history, and with your consent, perform an internal exam as part of their assessment. Yes, you read that correctly – an internal exam! The muscles are just like other muscles, except the best way to assess them is internally.  You wouldn't be overly confident in a neck assessment if the physiotherapy never palpated the muscles and joints around your neck.  Based on the assessment your physio will provide a plan of care specific to you. It will include lots of learning, exercises and empowerment. It is life changing as you take control of your body.
If you're not sure, speak with our own pelvic health physiotherapist Heather Smyth. She will happily speak with you and answer your questions.
I was inspired to write this blog when one of Heather's client shared this earlier in the week:
"When Heather came in the room she was very friendly and professional and very passionate about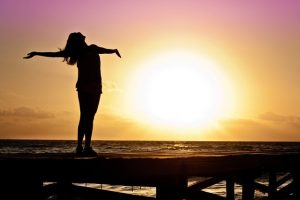 her work. The information she gave me was very easy to understand and easy to do. She encouraged me to do the exercises and I did. Within 2 weeks I was sleeping through the night and not getting up once to go to the washroom. I started telling my bladder when it was time to go and basically retrained it in 2 weeks. My Kegel are amazing and my c-section scar is soft and hardly even noticeable anymore since she told me how to massage it. I feel empowered and in control of my pelvis. To know what that means ladies I encourage you to make an appointment for this quality of life changing pelvic floor physio therapy. Don't wait until your incontinent or needing surgery."
Now that's what I'm talking about. Make the call now – take control of your bladder and your life. Share this information, take action – don't be shy ladies.
Roberta
Registered Kinesiologist